Insulated Glass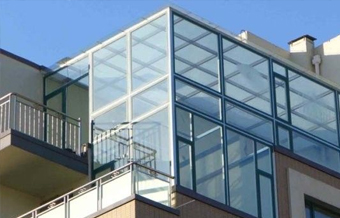 • Insulated glass units with two or more glass lite assembly.
• Our sales team will help you select the right glass configuration after a careful study of your building location, the sun-path orientation and budget requirements. Application: Building facades and curtain walls.
Heat Strengthened Glass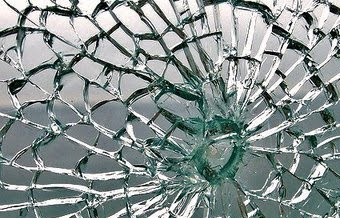 • Specifically designed for building facades and curtain walls, Heat Strengthened Glass has excellent optical clarity while maintaining strong mechanical and thermal stress capabilities.
• Negligible risk of spontaneous suicide breakage (no requirement of heat- soaking).
• If broken, fragments usually stay in the window frame and can be easily replaced later.  Application: Building facades and curtain walls.
Toughened glass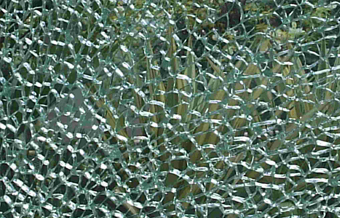 • An indispensable building material, Tough ned glass has strength levels up to five times that of annealed glasses
• Can be supplied in various thickness and colour tones. Application: Building facades, shopfronts, glass railings, partitions, etc.
Fire Rated Glass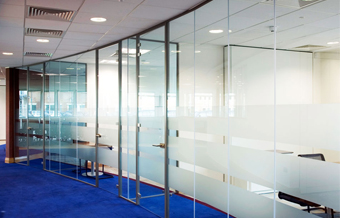 • Cut able gel-filled insulated fire resistant glass is composed by two layers or more glass through compounding, in the middle of the two layers glass filled with salt based fire resistant gel, it is a special kind of glass that can be satisfied the requirement of corresponding fire resistance level. As using advanced Nanotechnology for production, the fire glass became cut able.
Bullet Proof Glass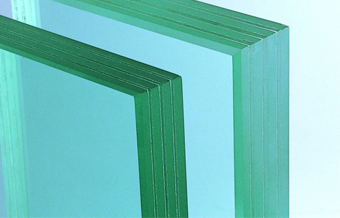 • Bullet or Ballistic glass is predominantly manufactured to meet test criteria which are applied worldwide by national standards agencies. These technical performance specifications require a set number of test samples to withstand impacts from a range of bullets travelling at specified speeds, from set distances.
Lamination Glass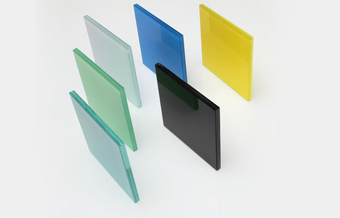 • Lamination Glass consists of two or more glass lites unified with a polyvinyl-butyral film, using a careful heating and pressurizing process
• Lamination Glass is indispensable in critical applications where safety is of prime concern Application: Point-supported facades, glass railings, skylights, canopies and facades where higher wind-load resistance is needed.