QUALITY
The Quality Promise
European / British standards followed:
European/British Description
EN 12150-2 Glass in Building. Thermally toughened soda lime silicate safety glass.
Evaluation of conformity / Product standard.
EN 1279 Glass in Building. Insulated Glass Units.
EN 1096-1 Coated Glass
American standards followed:
American Description
ASTM C 1048 Standard specification for Heat-Treated
Flat Glass-Kind HS, Kind FT Coated and Uncoated
ASTM C 162 Standard terminology of Glass and Glass Products.
ASTM C 1036 Standard specification for Flat Glass
The Management of GLASSTECH is committed to:
Provide high quality of fabrication and installation of architectural aluminum, glazing and cladding work.
Provide reliable, efficient and courteous services to its clients in order to achieve customer satisfaction.
Quality policy is integrated and communicated to all its employees.
Comply with regulatory and statutory requirements.
Continually improve in all aspects of quality management systems.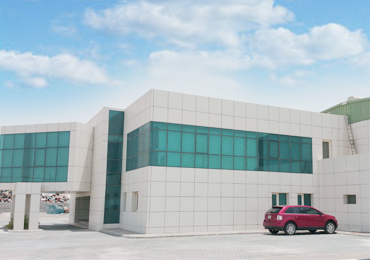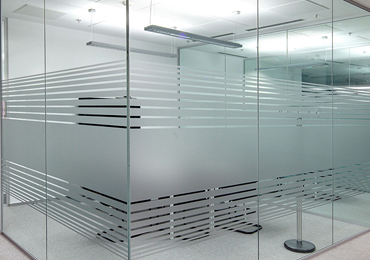 Glass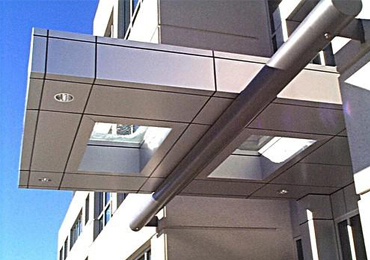 Aluminium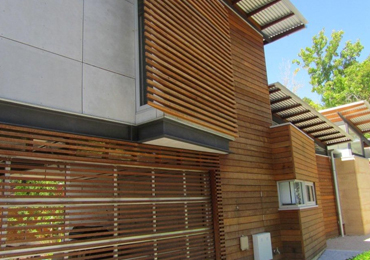 Cladding